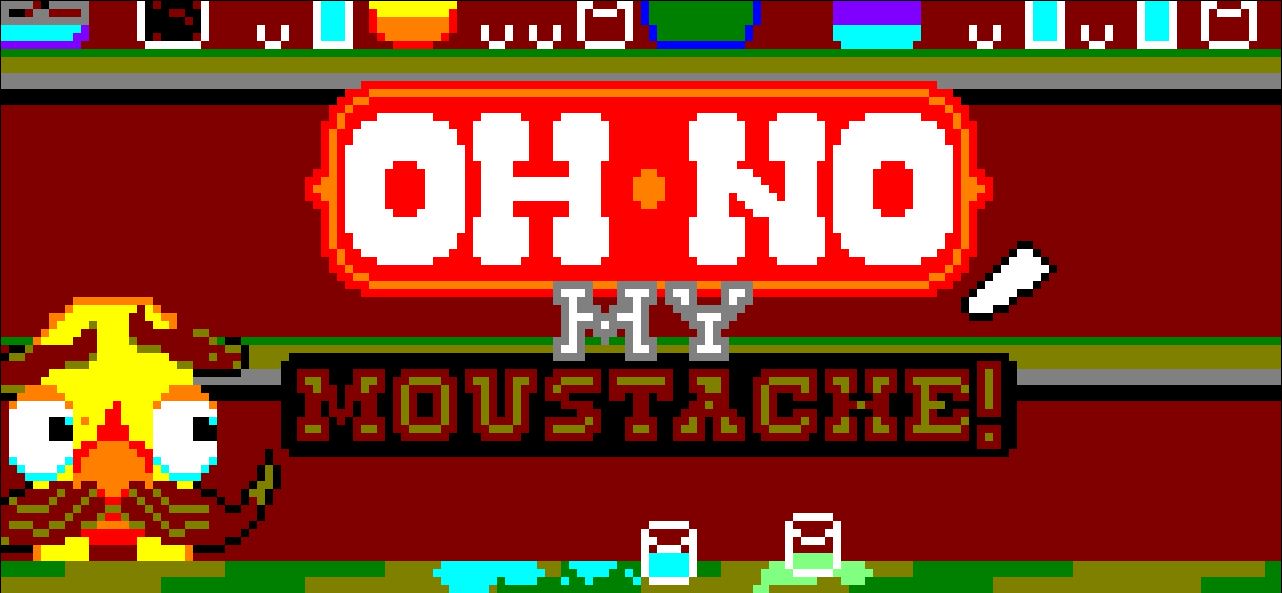 Oh No, My Moustache!
A downloadable OH NO, My Moustache!
OH NO, My Moustache!
An arcade, vertical shoot 'Em up where you play as Fred, a barman of a wild west saloon.

But… OH NO, some stranger robots have appeared out of nowhere, equipped with razors and apparently they want to… cut your fabulous moustache?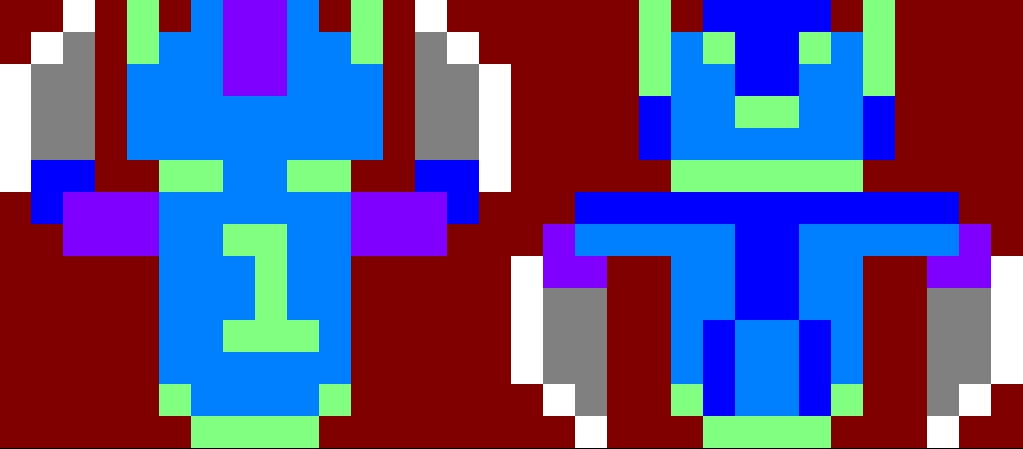 THAT can't happen. So you must defend yourself, avoiding them to get close to you throwing them the only thing that you have, shots of tequila.
How to play
Objective
Survive as long as you can. The more robots you kill, the stronger they get and the more they will come after you. Each robot eliminated will grant you some points, try to get the highest score!
Authors
Developed by the sweet team of Strawberry Studio!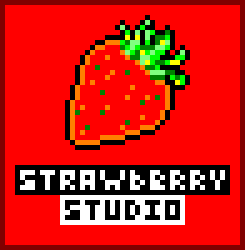 Licenses
We used the following software to make this game possible:
Gesture
As CPCRetroDev 2022 is celebreating it's 10th aniversary, we have included a small easter egg in out game.
In the tittle screen of OH NO, My Moustache!, right to the text "Insert Coin" you can see a coin, referencing the same coin at the right of the screen in Lárcenas Legacy.


Install
How to run the game in:
Comments
Log in with itch.io to leave a comment.
Amazing sprites, congrats. You've won a shot!
Congrats on making this wonderful game! <3